Quality services depend on quality products.
We are proud to use only the finest products available when providing services to our valued customers. We currently do not offer products for sale, but will custom blend aromatherapy products upon request. The ingredients have been selected for their outstanding quality in order to provide you with the consistent results you expect when you visit us.

Visit this page soon for our debut of an exciting product line that will complement your body care regimen.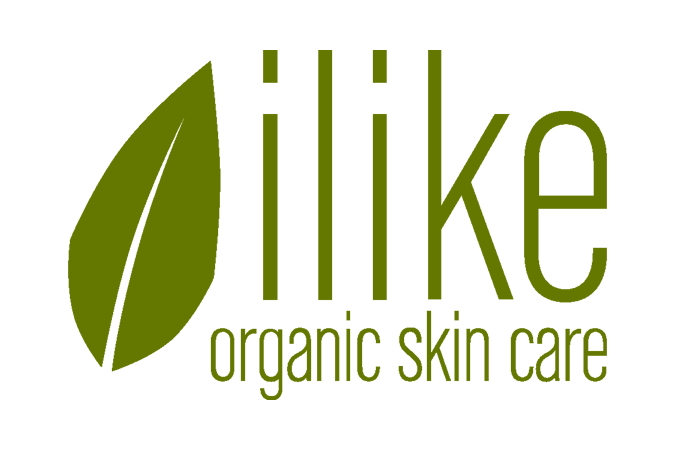 Welcome to the world of ilike organic skin care from szép élet! We are a young company with a passion for our products. Having used and appreciated the products for years in Hungary, we now bring them to our customers in North America.
For more information about ilike organic skin care products, visit www.szepelet.com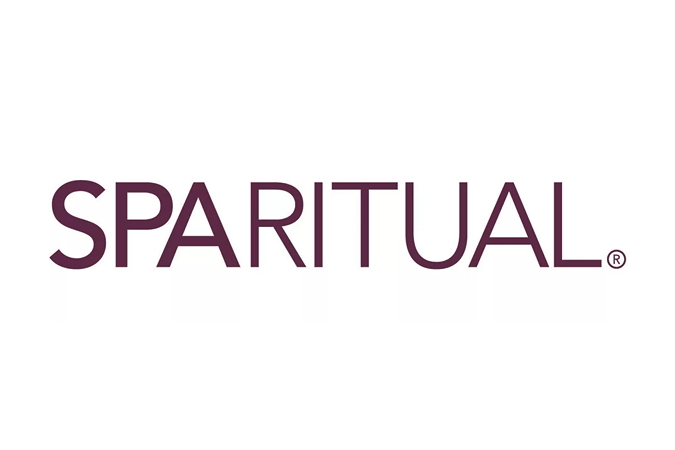 Dedicated to the spa tradition, sparitual is committed to creating eco-friendly products and packaging perfectly crafted for the enlightened consumer. We use Vegan ingredients from around the world, including many specially sourced and selected plant essences that are wildcrafted OR organic. The formulations are naturally colored and free of synthetic dyes. SpaRitual is constantly monitoring sustainability issues and strives to be on the cutting edge of environmental awareness. Enlighten yourself. Be a SpaRitualist. Because we all deserve to live the good life.
We use SoleMate and Handprint SpaRitual Products.
All logos appearing on this page are trademarked (™), restricted (®) and/or copyrighted (©), and are the exclusive property of their respective owners. The inclusion of these logos in no way implies any official endorsement by the companies represented.