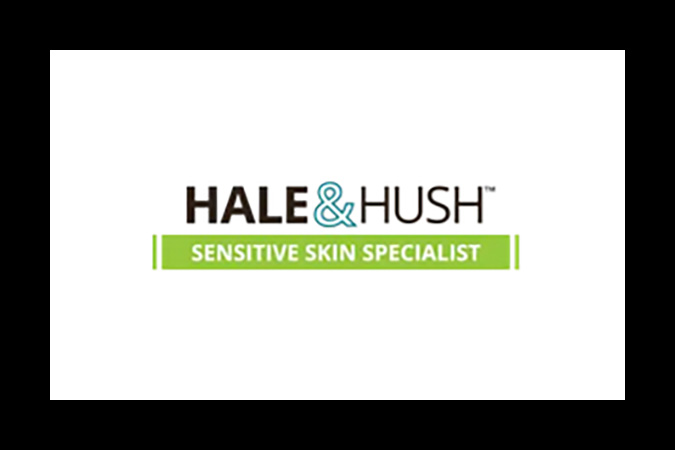 "Our mission at Hale & Hush is to give people high quality skin care products for extremely sensitive and health-SENSITIVE SKINCARE SPECIALISTS With our roots in oncology cosmeceuticals, Hale & Hush is the only professional skincare line to focus exclusively on sensitive skin. Many brands carry a sensitive product or series, which may still be too harsh. Others might strip all active ingredients from a product and label it "sensitive." Sensitive skin requires specialized products that are effective yet mild. With the gentlest cosmeceutical products in the skincare industry, Hale & Hush unites the once-separate branches of anti-aging and sensitive skincare. Skin is soothed, comforted and balanced, while the strategic introduction of superior ingredients strengthens and revitalizes sensitive skin over time. Only the finest ingredients are permitted in Hale & Hush products, with dermatology testing conducted on each and every product to ensure suitability for sensitive skin. We select herbs and botanicals over harsher chemicals, incorporating Nutricosmetics (nutritional components and antioxidants) wherever possible. Hale & Hush products are gluten-free, sulfate-free, paraben-free, and fragrance-free or naturally scented."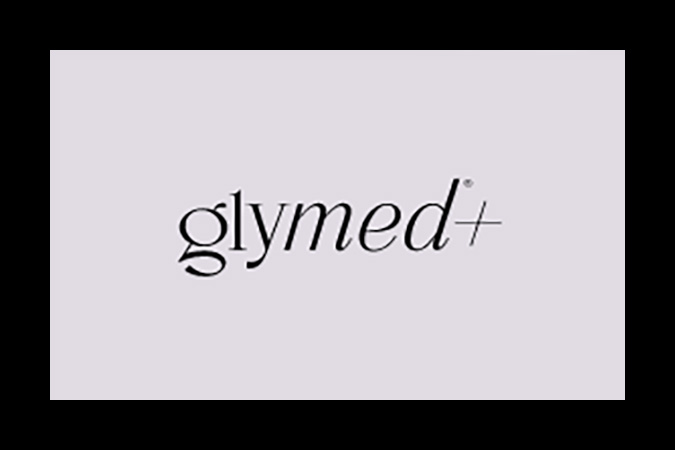 The GlyMed Plus 4-Step Skin Care System is designed to help properly care for and promote optimal skin health. By employing pharmaceutical grade actives and natural ingredients in our formulations, this unique 4-Step System helps keep skin active, healthy and looking youthful.
GlyMed Plus professional grade skin care products are formulated with certified organically grown ingredients and clinical strength actives. Sold only through licensed professionals, GlyMed Plus is the foremost leader in professional results driven skin care. With GlyMed's full regimen of four-step process, caring for your skin is and easy as 1...2...3...4 Offering a full range of skin care products that enhance the health and appearance of your skin, GlyMed Plus transforms your skin like no other skin care out there. Using only pure pharmaceutical grade ingredients infused by natural botanicals, GlyMed's formulations will transform yours and your client's skin like no other product line.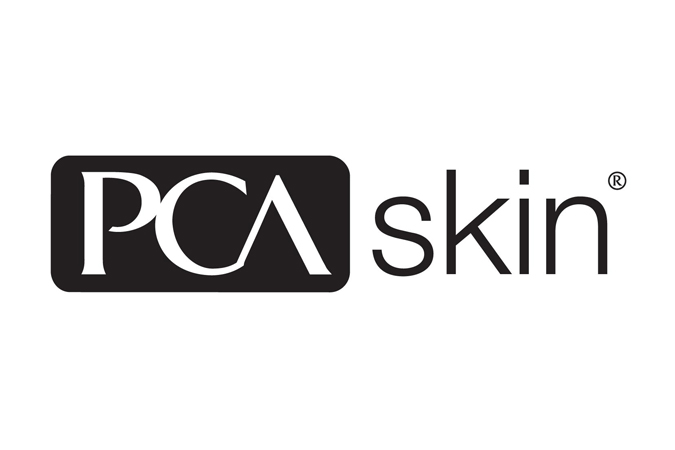 For 30 years, PCA SKIN has pioneered and perfected the science of skin health. We were founded on the belief that delivering transformative solutions backed by science can improve not just skin but lives as well. PCA SKIN continues to be a trusted innovator in the development of highly effective professional treatments and daily care products that offer individualized solutions to deliver dramatic, visible results.
Whether experienced through a licensed skin health professional trained and certified by PCA SKIN, or as a part of a daily care routine at home, we know skin health is personal, so we put our best into helping customers feel their best.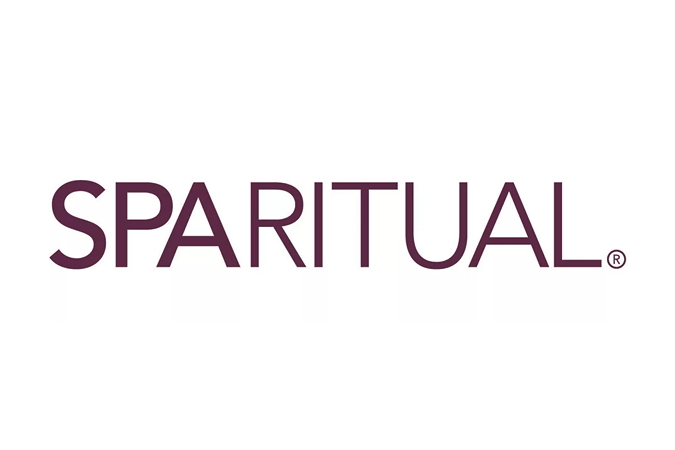 Dedicated to the spa tradition, sparitual is committed to creating eco-friendly products and packaging perfectly crafted for the enlightened consumer. We use Vegan ingredients from around the world, including many specially sourced and selected plant essences that are wildcrafted OR organic. The formulations are naturally colored and free of synthetic dyes. SpaRitual is constantly monitoring sustainability issues and strives to be on the cutting edge of environmental awareness. Enlighten yourself. Be a SpaRitualist. Because we all deserve to live the good life.
We use SoleMate and Hand Salve SpaRitual Products.
All logos appearing on this page are trademarked (™), restricted (®) and/or copyrighted (©), and are the exclusive property of their respective owners. The inclusion of these logos in no way implies any official endorsement by the companies represented.